2022 NBA Draft Mock Up
Posted: June 22, 2022, 8:00 am
by admin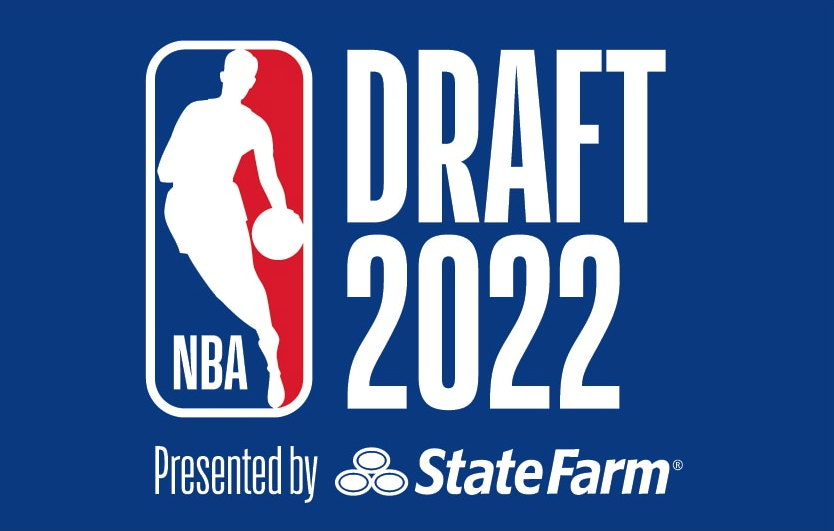 Here is my personal opinion on how the 2022 NBA Draft will play out, in my opinion there really isn't any must have pick up's past the 5th pick. The NBA Draft will take place on Thursday June 23rd, 2022 at 8:00PM Eastern / 5:00PM Pacific and will air on ESPN.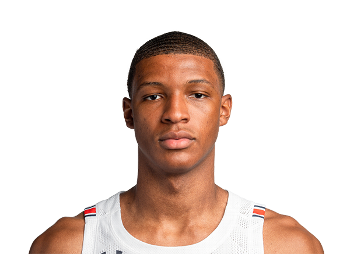 Draft Pick 1: The Orlando Magic
The Magic have an easy choice to chose Jabari Smith, as he's the most talented player in the draft, and his explosiveness and shooting ability will match perfectly with Franz Wagner and Cole Anthony. Jabari Smith played an amazing game with the Auburn Tigers, and was a NCAA All American.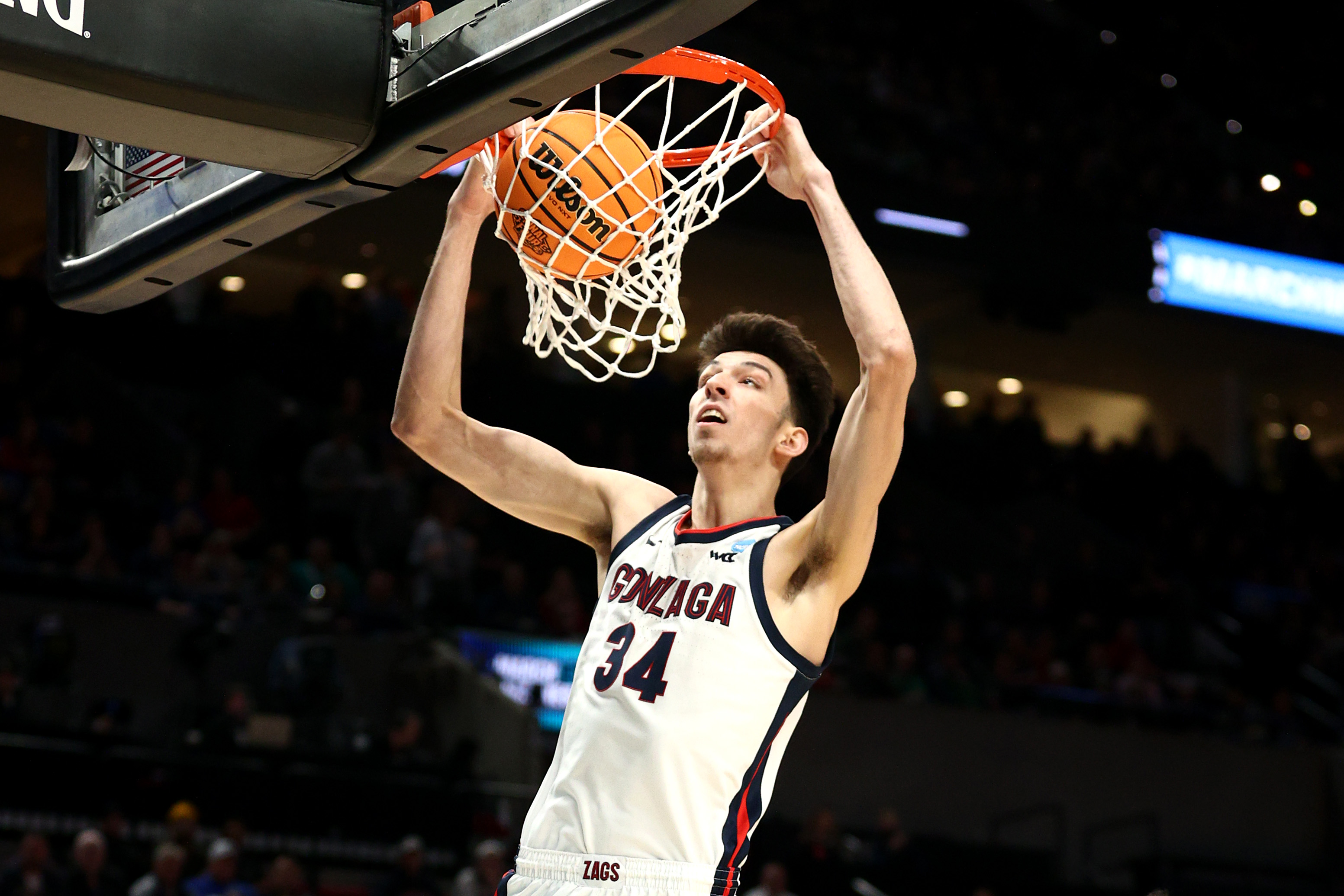 Draft Pick 2: Oklahoma Thunder
The Thunder will go with a big man here in Chet Holmgren, they desperately need a shot blocker and versatile big man like Chet. He will be given time to develop alongside Josh Giddey and Luguentz Dortz, and will have Shai Gilgeous-Alexander showing these young fellas the ropes.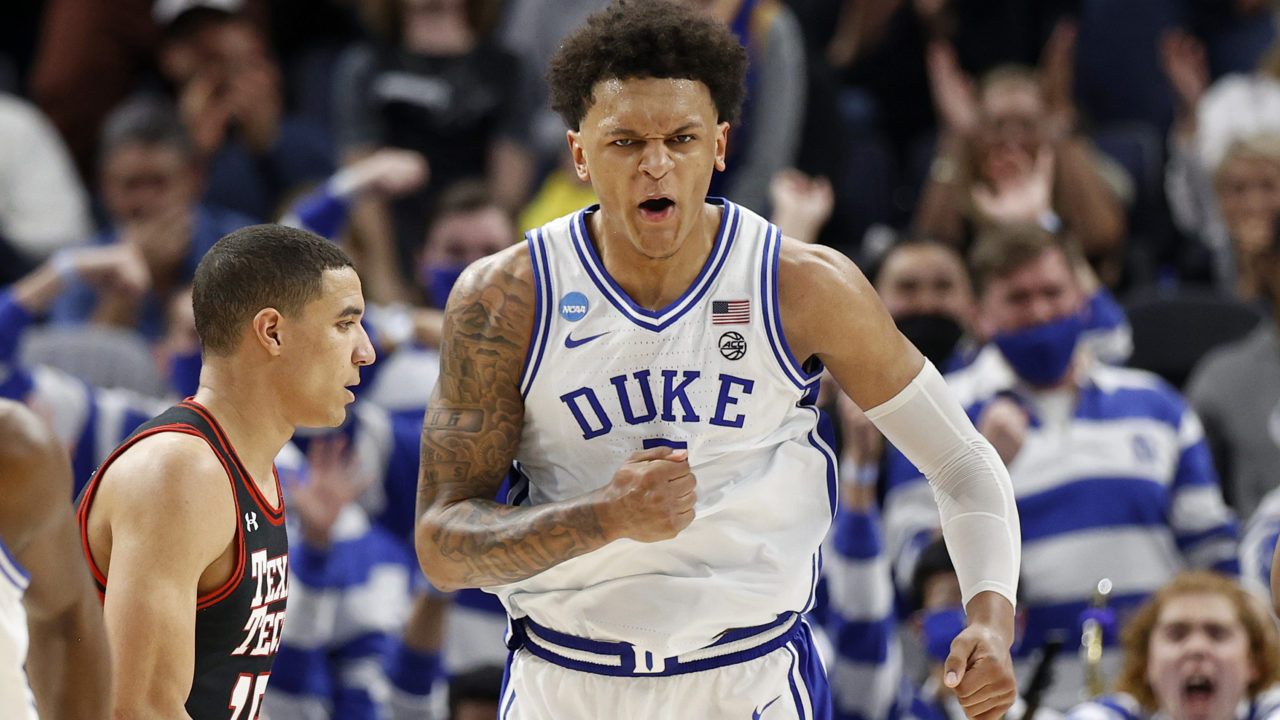 Draft Pick 3: Houston Rockets
The Rockets will go with Paolo Banchero, with his frame and positional versatility, he's the perfect big man Houston is looking for. Banchero will pair with Jalen Green and look for Alperen Senguin to have a great sophomore season. Jalen Green didn't turn out to be the instant super star that many expected him to be after his performance in the G-League, but he shows a lot of promise and explosive moments.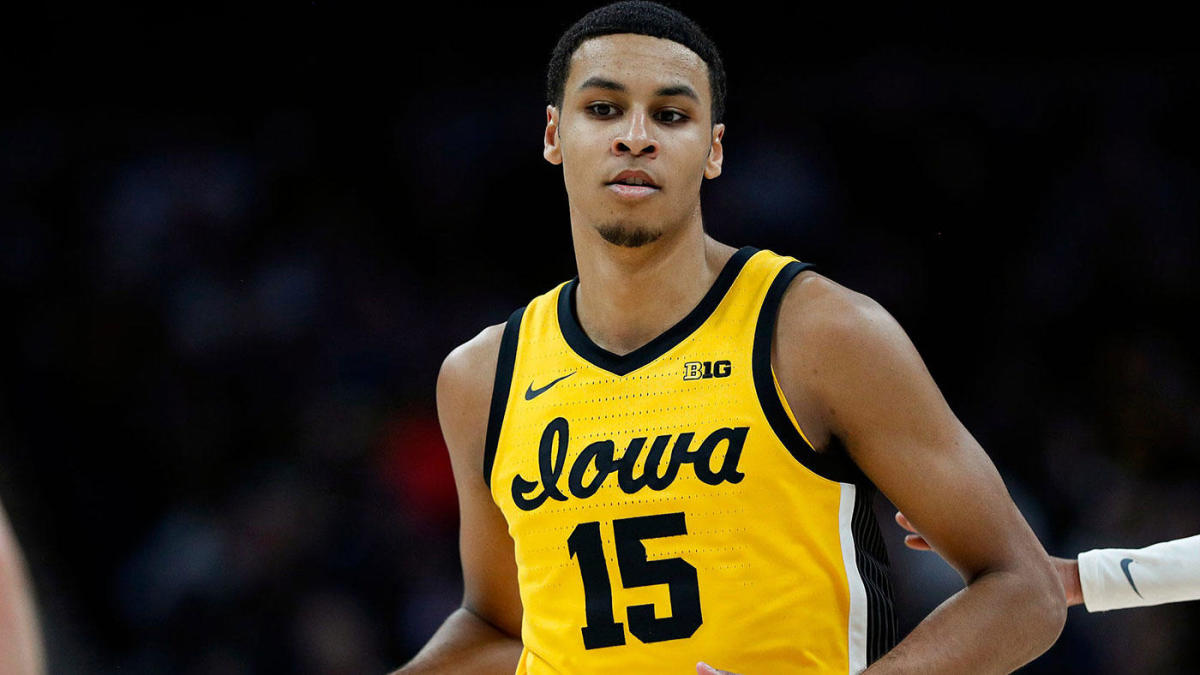 Draft Pick 4: Sacramento Kings
The Kings have stated they want to win now, and with all of the guards currently on the roster like De'Aaron Fox, Davion Mitchell, and Donte DiVincenzo, the Kings will go with the most ready to win player in the draft in forward Keegan Murray. He will slide in great next to Domantas Sabonis, and the Sacramento Kings will have a very talented starting 5 if everyone can cohesively mesh well together. The Sacramento Kings have not won a championship since 1951, and have not made the play offs since 2006, so their hopes of putting all the right pieces together depend on this draft tremendously.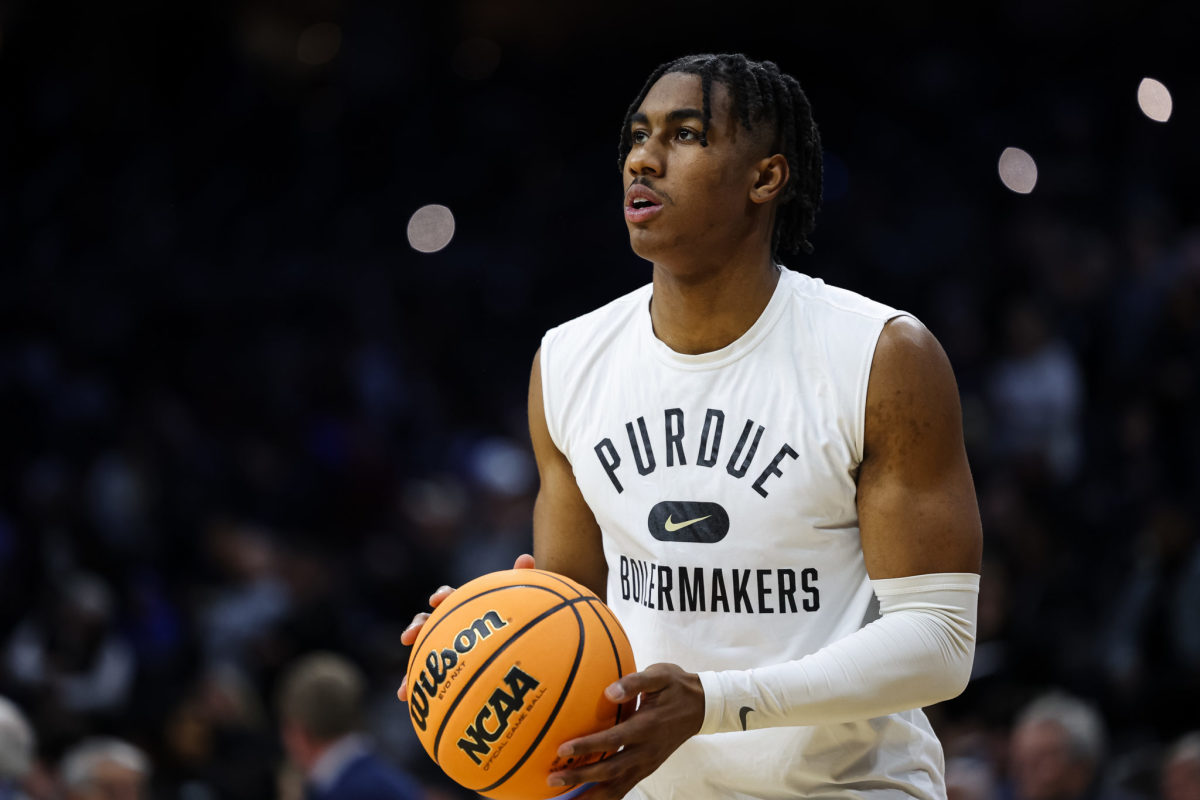 Draft Pick 5: Detroit Pistons
The Pistons will go with the safe option here in Jaden Ivey, he has connections in Detroit with his Grandfather playing for the Detroit Lions and his Mother playing for the Detroit Shock. Weaver will chose Ivey for the sole reason of having a one-two punch with Cade Cunningham, while Jaden Ivey is quick to get to the rim and explosive, Cunningham has a finesse and pace to his game to get to his own spots. Both of these players high competitiveness and clutch abilities will be scary too watch. The Pistons young core are going to be a force to reckon with these next few years, with a high salary cap open, and Jerami Grant as a nice trading block piece.

We will first see these rookies appear in Panini's Draft Pick products, which don't have any release dates as of yet, but if you prefer the collegiate based cards they will be out not to long after the draft, with normally the first set being Prizm Draft Picks, with the top tier being Flawless Collegiate.