Babe Ruth's Legacy: Celebrating the 100th Anniversary of His First Home Run at Yankee Stadium and the Best Baseball Cards to Collect
Posted: April 18, 2023, 3:30 pm
by admin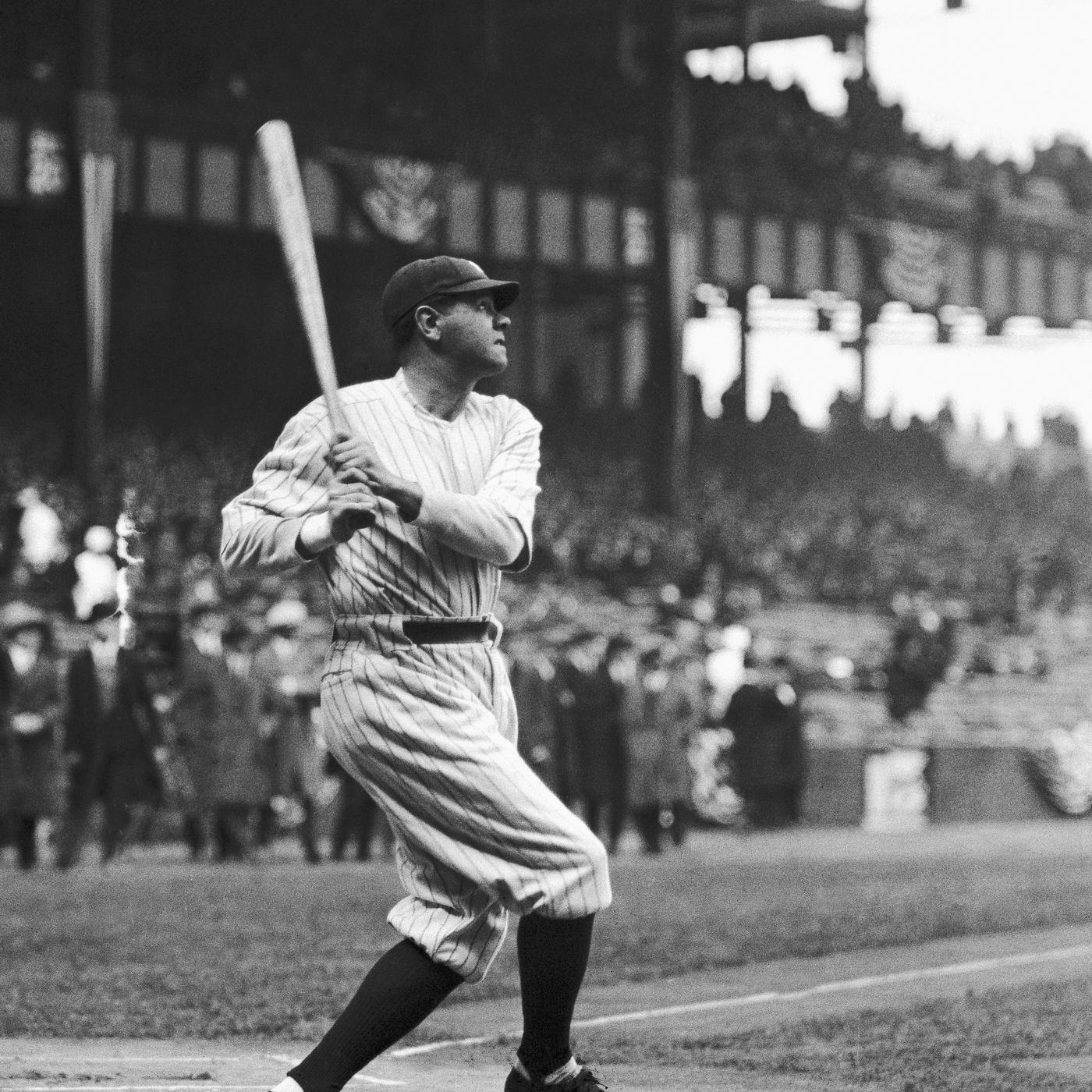 Exactly 100 years ago today, the legendary Babe Ruth made history by hitting his first home run at the newly opened Yankee Stadium. This incredible moment was a testament to Ruth's extraordinary talent and marked the beginning of an iconic baseball legacy. As we celebrate this milestone, let's take a look at some of the most sought-after Babe Ruth baseball cards that continue to captivate collectors and fans alike.


Babe Ruth's First Home Run at Yankee Stadium: April 18, 1923​
On April 18, 1923, Babe Ruth stepped up to the plate at the newly constructed Yankee Stadium, dubbed "The House That Ruth Built." It was here, in front of more than 74,000 fans, that Ruth hit a three-run homer during the third inning, securing the Yankees' 4-1 victory against the Boston Red Sox. This momentous event solidified Babe Ruth's status as a baseball icon and set the stage for the legendary career he would enjoy in pinstripes.
Top Babe Ruth Baseball Cards to Collect​
As a testament to his enduring legacy, Babe Ruth's baseball cards are some of the most valuable and sought-after collectibles in the hobby. Here are a few of the most iconic Babe Ruth cards to add to your collection:
1914 Baltimore News Babe Ruth (Pre-Rookie Card)​
One of the rarest and most valuable Babe Ruth cards is the 1914 Baltimore News card. This pre-rookie card features a young Babe Ruth as a pitcher for the Baltimore Orioles, before he became a star with the Red Sox and later the Yankees. With only a handful of known examples, this card is a true gem for any serious collector.
1916 M101-4/M101-5 Sporting News Babe Ruth Rookie Card​
The 1916 M101-4/M101-5 Sporting News Babe Ruth rookie card is considered the "holy grail" of baseball cards. Featuring a young Ruth as a pitcher for the Red Sox, this card is highly sought after by collectors and can fetch a significant price at auction.
1921 E121 American Caramel Babe Ruth​
The 1921 E121 American Caramel card showcases Babe Ruth in his first year with the New York Yankees. With its iconic image of Ruth holding a bat over his shoulder, this card is a must-have for any vintage card collector.
1933 Goudey Babe Ruth (4 Different Cards: #53, #144, #149, #181)​
The 1933 Goudey set features four different Babe Ruth cards, each with a unique color scheme and pose. These cards are considered some of the most visually appealing and sought-after Babe Ruth cards in the hobby.
1948 Leaf Babe Ruth #3​
The 1948 Leaf Babe Ruth card is notable as it was released a year after Ruth's passing, making it one of the earliest posthumous cards for the legend. With its vibrant colors and classic design, this card is a popular choice for collectors.
As we celebrate the 100th anniversary of Babe Ruth's first home run at Yankee Stadium, we're reminded of his unparalleled talent and impact on the game of baseball. Collecting his cards is a way for fans to cherish and honor the legacy of one of the greatest players to ever step on the field. Whether you're a seasoned collector or just starting, adding a Babe Ruth card to your collection is a fitting tribute to the man who changed the game forever.