Brian Gray Exits Leaf: The End of an Era in Sports Memorabilia
Posted: September 1, 2023, 8:00 pm
by bionic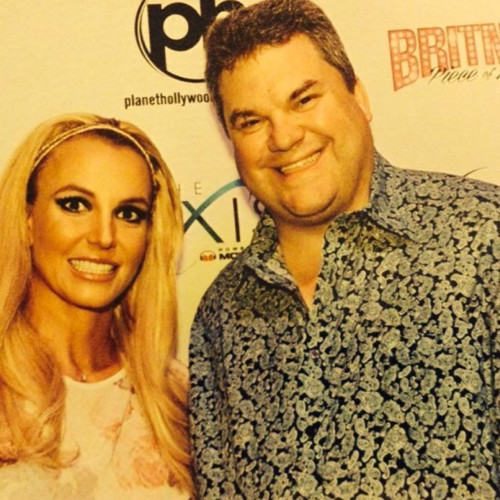 Brian Gray, a significant figure in the sports memorabilia market and the driving force behind the success of Leaf Trading Cards, has recently announced his departure from the company. This move signifies the end of an era for one of the industry's most recognizable brands and leaves the collectibles community intrigued about the future of Leaf and the trajectory of Gray's career.

Brian Gray and Leaf's Legacy

Leaf Trading Cards, under the guidance of Brian Gray, emerged as a powerhouse in the sports memorabilia sector. Gray's leadership played a pivotal role in establishing Leaf's reputation for innovative card designs, exclusive autographs, and limited-edition memorabilia, making them favorites among seasoned collectors and new enthusiasts alike.

Under Gray's watch, Leaf produced some of the most coveted cards and collectibles in the market. From rookie cards of upcoming stars to autographs of seasoned legends, Leaf's portfolio showcased a range of items that catered to a diverse collector base.

The Implications of Gray's Departure

Brian Gray's decision to leave Leaf has set the industry abuzz with speculation. Given his significant influence over Leaf's direction and the products it rolled out, many are wondering what this means for the brand's future.

Gray's departure could herald a change in Leaf's design philosophy, partnerships, and marketing strategy. While the company has a solid foundation and a loyal customer base, Gray's vision was undeniably integral to its success. How Leaf will adapt and evolve in his absence is a question on many collectors' minds.

Moreover, Gray's future endeavors are of equal interest. With his wealth of experience, deep understanding of the collector's psyche, and innovative spirit, Gray's next move in the world of sports memorabilia or elsewhere will undoubtedly be keenly watched by industry stakeholders and aficionados.

The Broader Landscape of Sports Memorabilia

The sports collectible market is in a state of constant evolution, with new players emerging, technologies advancing, and collector preferences shifting. Brian Gray's exit from Leaf reminds industry insiders and collectors alike of the dynamic nature of this market.

It underscores the importance of visionary leadership, the ability to adapt to changing trends, and the need for brands like Leaf to stay ahead of the curve. With Gray's departure, it will be interesting to see if Leaf can continue its trajectory of growth and innovation.


Brian Gray's association with Leaf Trading Cards was more than just a professional commitment; it was a journey of passion, innovation, and relentless pursuit of excellence. As he steps away from the brand he helped shape, the sports memorabilia world watches with bated breath – both for the future of Leaf and the next chapter in Gray's illustrious career.