ISA Grading, Hiring, Facility Tour & New App
Posted: January 23, 2023, 6:47 am
by bionic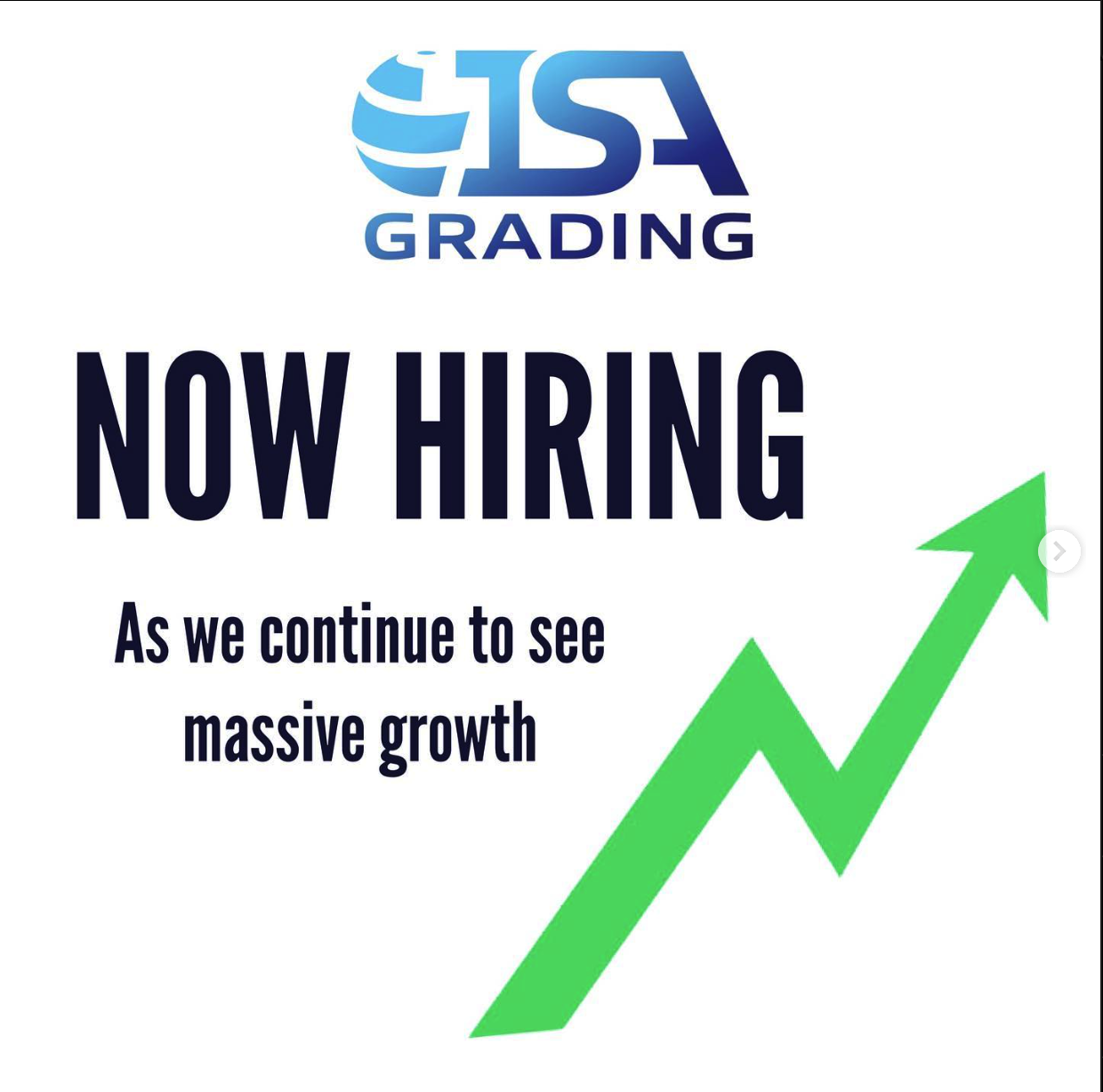 ISA Grading is looking for new talented employees to join their Brighton, MI team. Those with a bit of knowledge of the sports card industry would be particularly suited and welcome this exciting opportunity.

Also, Geoff Wilson from Sports Card Investor recently took a trip out to their facility and gave us a full tour of the brand new ISA headquarters, while filming the entire process from start to finish on how our cards get graded, who grades them and how they are sealed up!


Also in other ISA news as they continue to show off new tools in their arsenal, they have released a new application for iOS that allows you to scan the QR code on the back of your slab, which brings up all of the information associated with that card, validates the certificate and even gives you the population report of that card.
You can download that on the
app store
.