Logan Paul Re-Signs with WWE: Triple H Confirms Contract Extension
Posted: April 18, 2023, 4:28 pm
by admin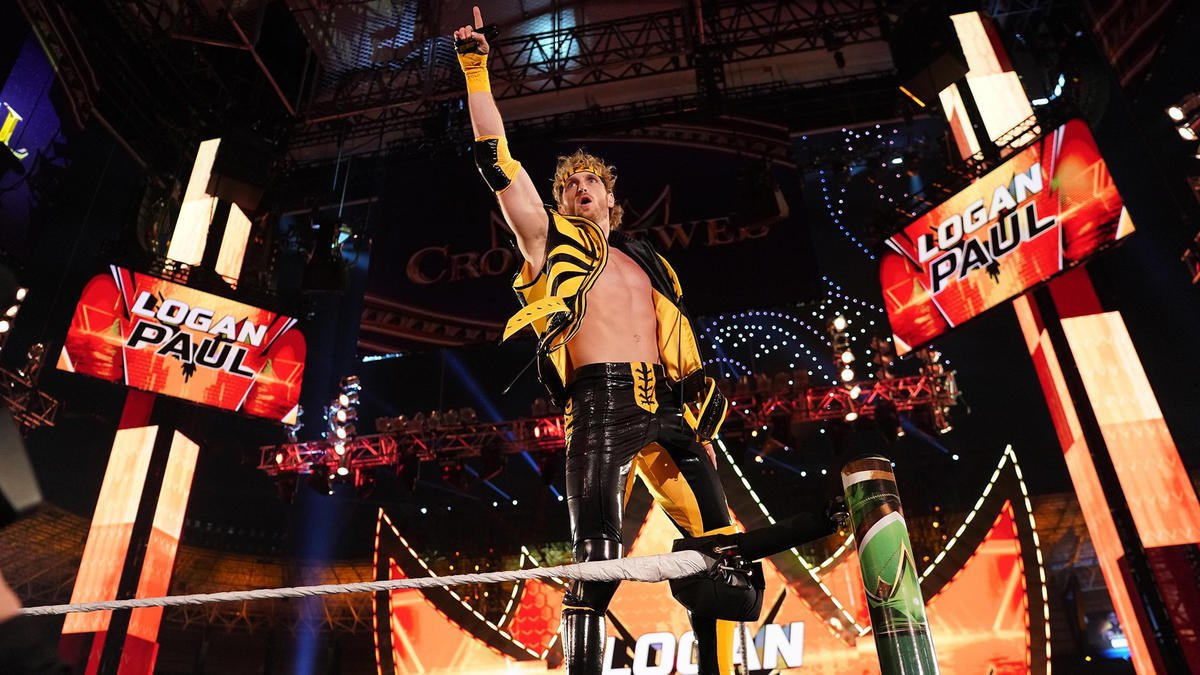 Logan Paul, the YouTube, podcast, and social media sensation, is set to continue his WWE journey. After an impressive rookie year in professional wrestling, Paul's performance and enthusiasm have led WWE to offer him a contract extension. Both Paul and Triple H have confirmed the signing, and fans are eager to see what's in store for him next. WWE commented, "With Paul's charismatic style and impressive in-ring abilities, there is no telling what his WWE future may bring."


Logan Paul's Remarkable WWE Moments​
During his year with WWE, Paul has had numerous standout moments. From his debut to countless unforgettable events where he captivated WWE fans regardless of their initial reservations, there is no denying his talent and affinity for the business. His quick rise to success, as one of the most gifted athletes in WWE history, is undeniable. He has headlined major pay-per-views against Roman Reigns, delivered high-impact moves during memorable WWE shows, and brought along a legion of fans and millions of views from his online following. Although his earnings remain undisclosed, many believe he is worth every penny.
A Bright Future for Logan Paul in WWE​
After his loss to Seth Rollins at WrestleMania 39, fans were uncertain about Paul's future, as he revealed his one-year WWE deal was nearing its end. The duration of his new contract has not been disclosed, but it would not be surprising if Paul reveals the details on an upcoming podcast. With his undeniable talent and charisma, Logan Paul's extended tenure in WWE promises to be an exciting and entertaining experience for fans and fellow wrestlers alike.