Michigan Siblings in Plea Talks Over Multi-Million Dollar Memorabilia Fraud Scheme
Posted: September 6, 2023, 7:32 pm
by bionic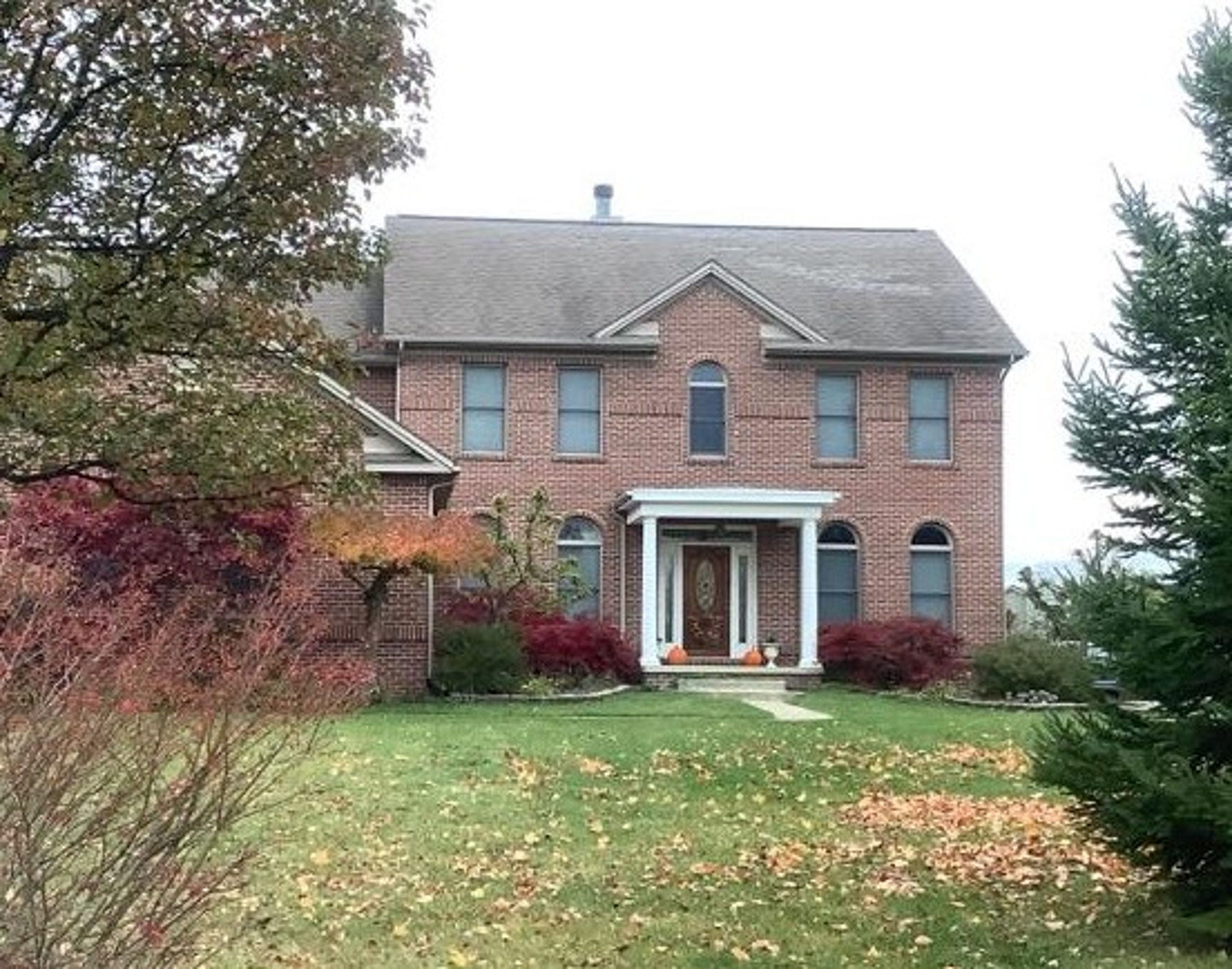 Two Michigan siblings, Mark and Donald Henkel, are in the midst of negotiating plea deals with federal prosecutors concerning extensive charges of art and sports memorabilia fraud.

A recent status report from the U.S. District Court unveiled that discussions are in progress between Mark Henkel and the government, whereas Donald Henkel is contemplating a draft plea proposal. Meanwhile, Raymond Paparella of Florida, another individual implicated in this case last year, might opt for a trial.

Morris Pasqual, the Acting U.S. Attorney, informed the court about the supplemental discovery provided by the government in the past May.

Back in April of the preceding year, allegations were levied against the Henkel brothers, both in their 60s. They were accused of orchestrating a decade-and-a-half long fraud operation, producing and marketing counterfeit artwork and antiques related to sports, music, and other genres. This amounted to several million dollars in sales to both individual collectors and notable auction entities.

The discussions about the potential plea deals come on the heels of a significant FBI operation three years prior. Authorities had stormed a secluded property near Traverse City, MI, which was labeled by the prosecutors as "a forgery hub." A subsequent affidavit detailed the premises being inundated with art materials, unfinished paintings, and various memorabilia pieces, including baseball equipment.

The court's files underscore that Donald Henkel, in collaboration with sham "straw sellers" brought on board by Mark Henkel, fabricated the history and origins of countless items. This included baseball equipment allegedly autographed by iconic figures like Lou Gehrig, Babe Ruth, Honus Wagner, and Cy Young. This fraudulent documentation was aimed at duping prospective buyers into believing the authenticity of these items.

Raymond Paparella has been identified as one of these decoy sellers. He is alleged to have worked meticulously to obscure the Henkels' association with the memorabilia, ensuring they appeared genuine.

Donald Henkel, a regional artist, is believed to have been the mastermind behind the creation of these spurious items. The charges against him suggest that he deliberately appended signatures of renowned artists such as Ralston Crawford and George Ault onto paintings. These artworks were then, in collaboration with Mark Henkel and others, falsely represented as legitimate creations by these artists.

Furthermore, it has come to light that certain sports memorabilia auction platforms and autograph verification agencies were familiar with Donald Henkel's operations.