The Hottest Players On The Market (June 2022 Edition)
Posted: May 31, 2022, 11:44 pm
by admin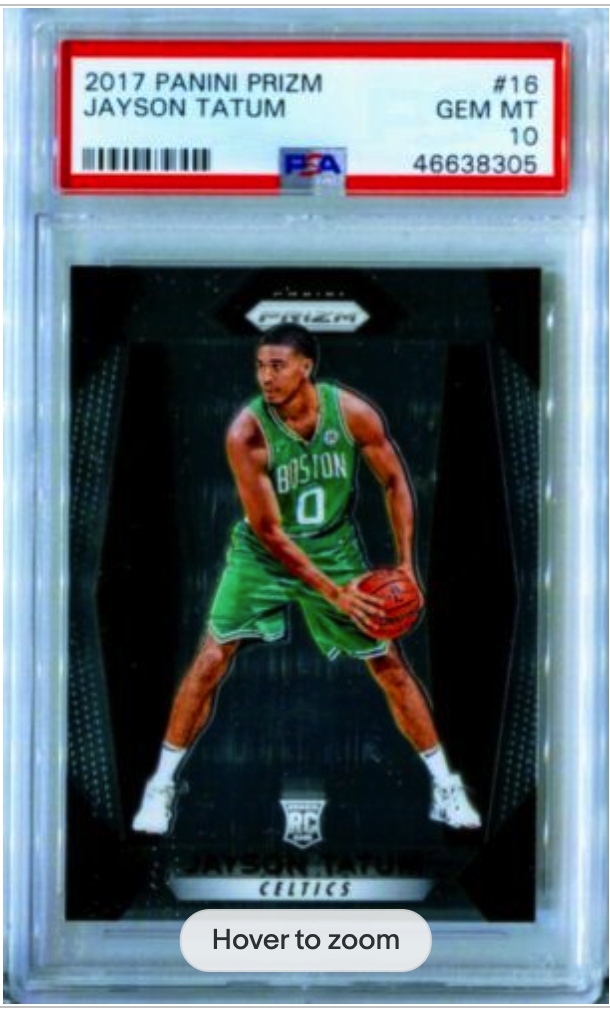 1. Jayson Tatum

His first trip to the NBA Finals as he faces up against Stephen Curry, Klay Thompson, Jordan Poole, Andrew Wiggins and Draymond Green! His Rookie Cards are on fire right now, with him now being referred to as Baby Kobe. Can he pull it off against the veterans who have became a dynasty over the last decade with 4 championship wins? If he manages to pull it off, this can make his cards sky rocket in value this off season. Depending on your budget, I recommend picking up a 2017-18 Prizm Basketball Jason Tatum in a gem mint graded example (PSA ISA BGS SGC).

​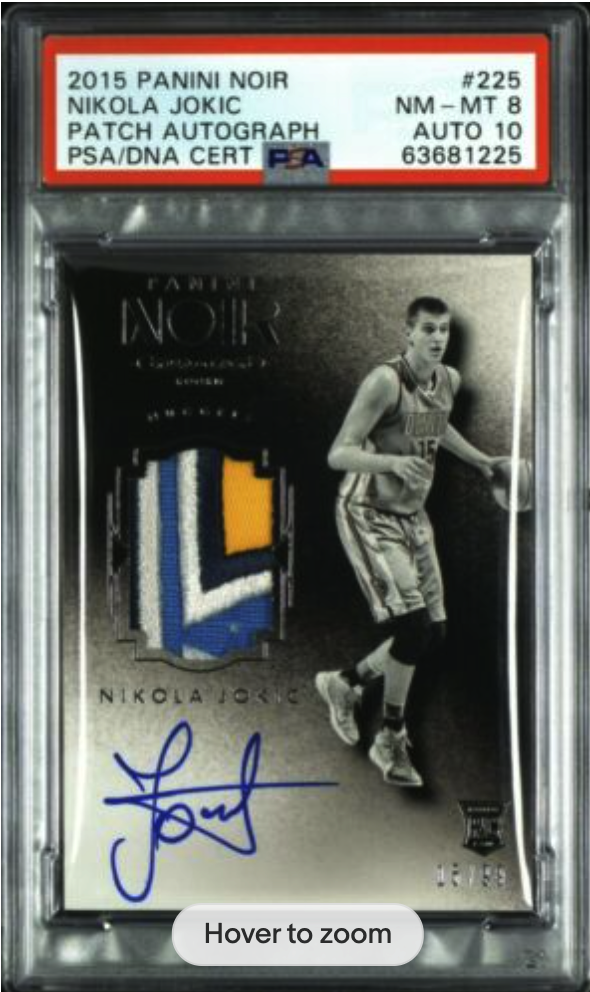 2. Nikola Jokic
Nikola Jokic is our back to back MVP in the NBA for the 2020-21 and 2021-22 seasons. With an injured Michael Porter Jr. and Jamal Murray, Jokic threw the nuggets on his back and led led the team in scoring, rebounding, assists and steals easily making his case for MVP. Nikola Jokic's RPA's are still fairly reasonably priced considering his stats and accomplishment's in today's market, and may be a great long term investment.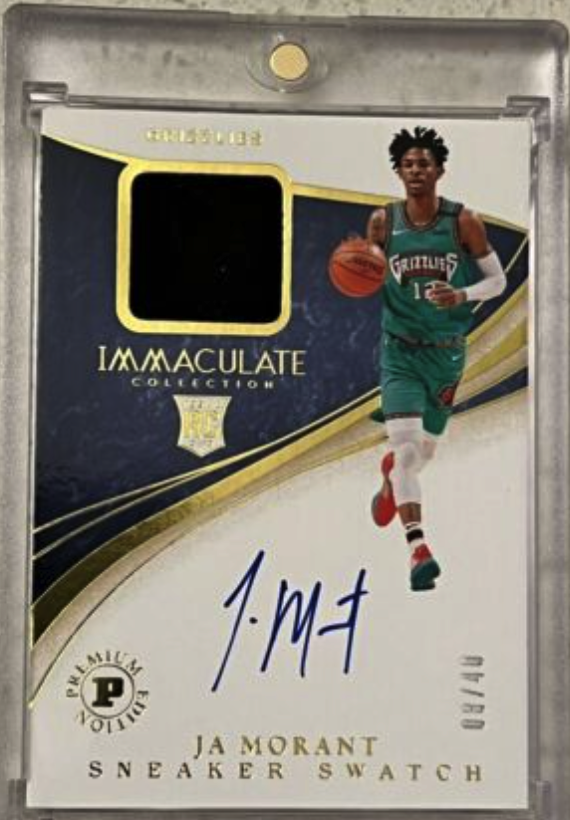 3. Ja Morant
The 2021-22 season proved to be the breakout season for Ja Morant, and its clear we will see him for many years to come in the future. Even though he was injured during the playoff's, cutting the Grizzles short on their playoff run, he proved himself to be super-star caliber. Ja Morant base, and silver Prizm rookie's are still fairly priced for around $175 (Gem 10) and $1200 (Gem 10)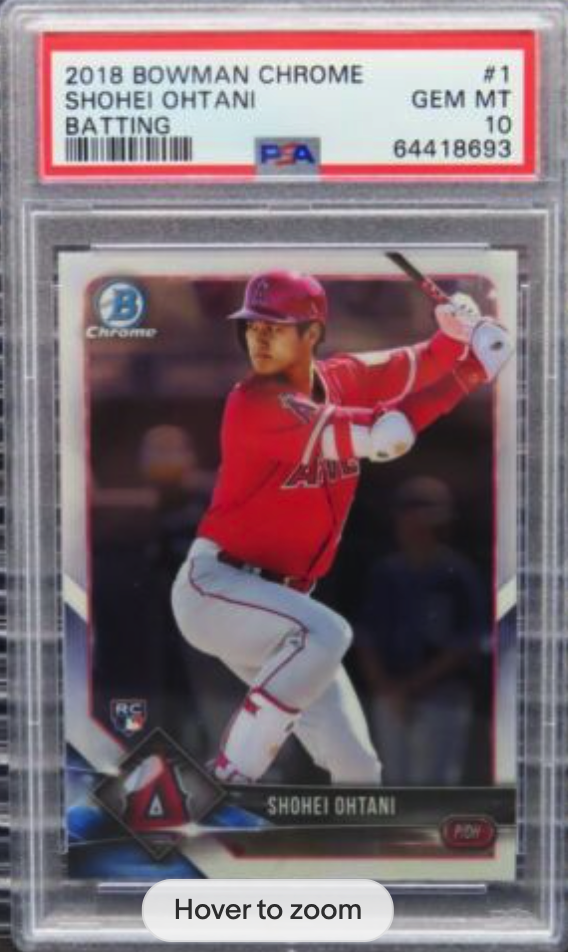 4. Shohei Ohtani
A baseball favorite since coming into the major's, Shotime Ohtani continues to impress the masses, hitting ball's out of the park and pitching games to success. He has a huge american market, and asian market collector base. His cards will continue to leap frog in value with every successful game.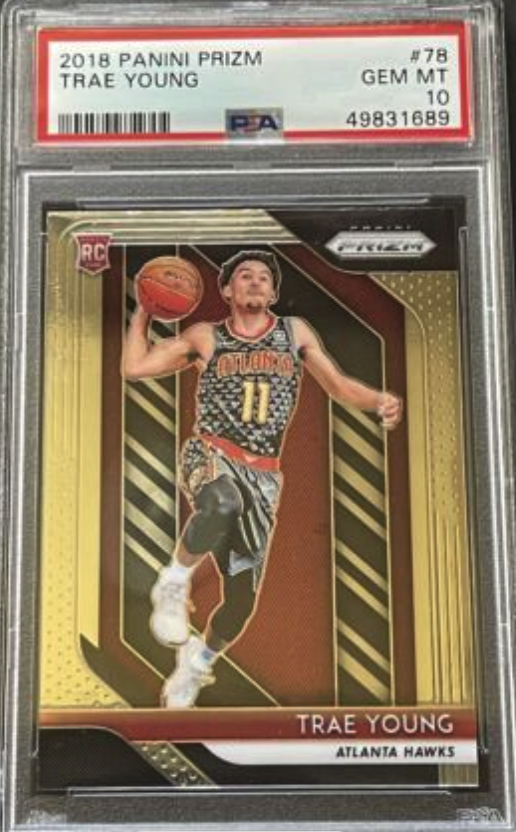 5. Trae Young
Another star breaking out in the NBA, averaging about 28 points per game, he still manages to get the basketball shared to his team mates throwing some great no look and behind the back passes, and very generous coming off of a pick and roll. The 6'1 Point Guard has an amazing game, and the collectors are noticing and swiping up his cards. His base rookie in a PSA slab fetches around $120.
6. Cooper Kupp
After this years Super Bowl performance, its kind of self explanatory on this mans hype! With 8 catches for 92 yards while scoring 2 touch downs in his Super Bowl debut. There are many options and price ranges for Cooper's rookies on the market today, find one that suits your budget.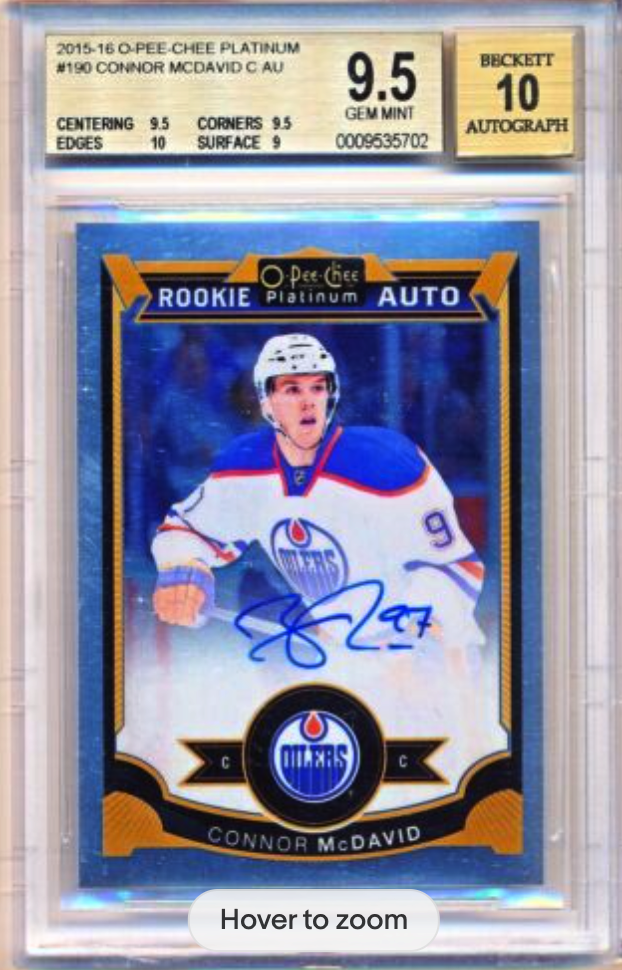 7. Connor McDavid
Connor has made a huge impact for the oilers this playoff run. While they are currently playing Colorado, he has managed to rack up stats comparable to other all time greats like Wayne Gretzky. If he continues his insane point count, you can plan to see some huge gains on your investments!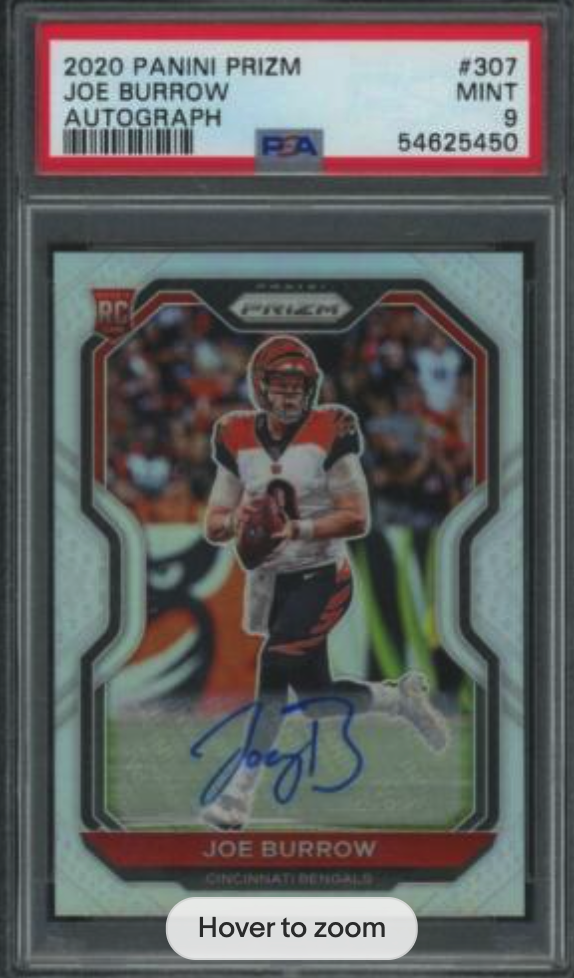 8. Joe Burrow
Another obvious choice for the hot list. Heisman Trophy winner, 2020 NCAA Champion, and a 2021 NFL Championship run, making it to the Super Bowl his first year in the league. The freshman quarterback has already broken several single-game records, and we are pretty sure we will see him gather some rings during his playing years. His rookie cards have already had a huge boost in the hobby, thanks to the SB.