The Resurgence of Baseball Card Collecting: Rising from the Ashes of COVID-19
Posted: April 6, 2023, 10:38 pm
by admin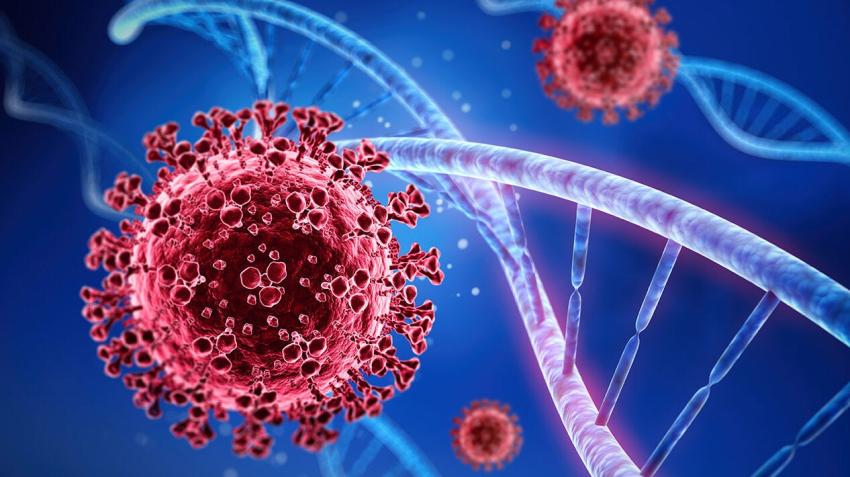 The world of sports card collecting has experienced a renaissance in recent years, with the COVID-19 pandemic playing an unexpected role in the resurgence of interest in the hobby. Baseball card collecting, in particular, has seen a significant boost, with both seasoned collectors and newcomers alike finding solace in the pursuit of rare cards and nostalgic memories. In this blog post, we'll explore the current state of baseball card collecting, the aftermath of the COVID-19 pandemic, and the factors contributing to the hobby's newfound popularity.


The Impact of COVID-19 on Baseball Card Collecting:​
A Surge in Demand As the pandemic forced people to stay indoors and seek new forms of entertainment, many rediscovered their love for sports card collecting. With a renewed interest in the hobby, demand for baseball cards skyrocketed, driving up prices and creating a highly competitive market. Iconic cards, such as the 1952 Topps Mickey Mantle and the 1989 Upper Deck Ken Griffey Jr., have seen record-breaking sales, reflecting the hunger for rare and valuable cards among collectors.
The Role of Online Marketplaces With brick-and-mortar card shops facing restrictions and closures during the pandemic, online marketplaces like eBay and StockX became the primary venues for buying, selling, and trading baseball cards. The ease of online transactions and a global market have made it simpler for collectors to find the cards they want, further fueling the hobby's growth.
The Emergence of Breaks and Ripping Culture One of the most notable trends to emerge during the pandemic is the rise of "breaks" and the "ripping culture." Livestreamed on platforms like YouTube and Twitch, "breakers" open packs and boxes of baseball cards on camera, with viewers purchasing spots in the break for a chance to receive the cards of a specific team. This interactive form of collecting has attracted a new generation of enthusiasts, turning card breaks into a form of entertainment and a social experience.
The Current State of Baseball Card Collecting:​
Evolving Card Designs and Technology Today's baseball card market features a wide array of cards with innovative designs, premium materials, and advanced printing technology. From high-resolution action shots to autographs and game-worn memorabilia, modern baseball cards offer collectors a diverse selection to choose from, appealing to different tastes and budgets.
The Investment Potential With the market for baseball cards booming, many collectors are now viewing their cards as potential investments. Some cards, particularly rare or limited-edition releases, have the potential to appreciate significantly over time. This investment mindset has contributed to the hobby's growth, as individuals seek alternative assets in an uncertain economy.
The Importance of Grading As baseball card collecting continues to grow in popularity, grading services like PSA and Beckett have become increasingly essential. Grading provides collectors with an objective assessment of a card's condition, ensuring its authenticity and protecting its value. As a result, graded cards often fetch higher prices on the market, making them more desirable to collectors.
The world of baseball card collecting has evolved and expanded in the aftermath of the COVID-19 pandemic, with an influx of new collectors, innovative card designs, and a thriving online market. As the hobby continues to grow, it remains a testament to the enduring appeal of baseball and the timeless joy of collecting. Whether you're a seasoned collector or just starting, there's never been a better time to dive into the fascinating world of baseball card collecting.