We Must Get Kids Back in The Hobby! Here's Why!
Posted: August 9, 2022, 4:39 am
by bionic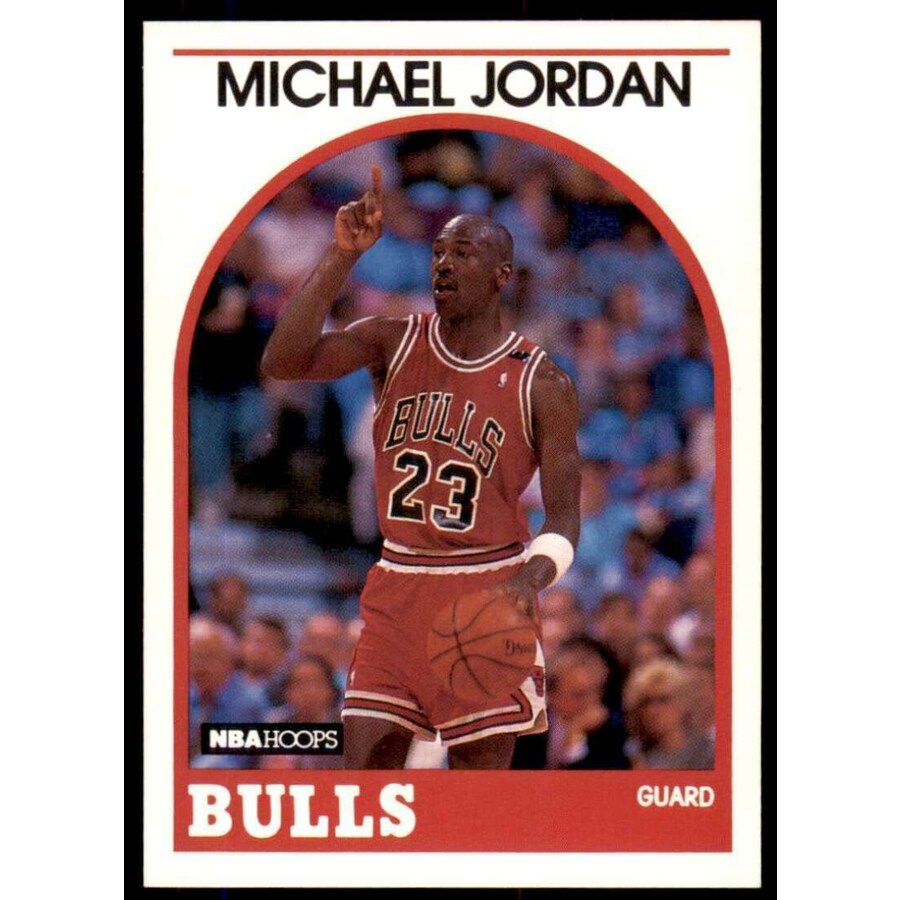 The price of collecting has gotten out of reach for many, with some hobby boxes reaching $2500.00 for an average product, and all the way up to $20-30,000 for high end product. The days of walking around the block with a lawn mower as a kid to hit the corner store to buy a few packs of your favorite sport to go home and joyful sort your cards by teams, favorite players, enjoy the statistics on the back of them to trade away with your friends on the playground at a recess are long gone. When I was a child, I was fascinated with NBA players stats and could tell you just about everyone in the leagues PPG, RPG, APG averages, an NBA rain-man of sorts. If we don't demand lower end products from our manufacturers, the hobby may end with our generation, because cards have just become to far out of sight for most kids, and even adults working full time jobs.

What are some way's to enjoy collecting with out breaking the bank, and getting your children involved? Buy those over printed cards that we enjoyed in the 80's and 90's. Kid's these day's might fiend for that LaMello Ball rookie, but believe me, they will still enjoy some hall of famers like Michael Jordan, Magic Johnson, Larry Bird, Isiah Thomas in their collections! Teach them to appreciate them as they do the Zion's, LeBron's, Luka's. It will give them a keen sense for the hobby, and will allow them to graduate and trade up to their most wanted cards. If one kid in the neighborhood finds collecting fun, he will bring his other friends with him along for the exciting ride!

As I have stated many times through out our forum's here, my first buys were 1991 Marvel Universe 2 and 1990-91 NBA Hoops, both of which are still available at a very affordable price. The super-hero cards are still fantastic for any age as well. Picking up singles from these set's could be a great way to get them going as well. Many sets from the 90's are still available pretty cheap, the Donruss, Scores, Skybox's, Upper Decks from all sports, basically anything that didn't contain super valuable hard to get inserts can still be bought at cheap prices. Offer-Up and Facebook marketplace is always a great place to check as well, as a lot of the old timer collectors would be happy to pawn some of the stuff off on you and be happy to have it out of their garages. The feeling of opening packs when you are a kid and seeing that star is such a fantastic feeling that cannot even be explained! My favorite was popping out the Hologram's out of the Marvel Universe Impel set's, or the Michael Jordan Award Winner Holograms. The Shaquille O'Neal Upper Deck Trade card is also another one that sticks out in my memory, I remember waiting by that mailbox every day for the postman for at least a good month after sending in my redemption I pulled in one of the Upper Deck locker boxes!

It's also a good way to teach your kids some work ethics, as its missing in most of society these days. Making him take out the trash, wash the car, clean the garage will make him appreciate that money a lot more than just constantly giving them roblox bucks or fortnite coins. Maybe organize some trade nights with other dad's at the school's, talk to your local card shops about bringing in some cheaper product for the kids. Head to Target and Walmart EARLY Tuesday morning so you can beat the annoying resellers to some retail boxes so they have a chance at some hot new rookies. Even if you yourself is not a collector, maybe you will find some good bonding time with your son, when I was a kid my dad knew nothing of the hobby.. I convinced him to buy his first pack, I will never forget the day.. It was a 1996 SPx Football pack, and with of course beginner's luck, he pulled the chase Joe Montana autograph card! After that he was hooked, he searched out his football cards from all his favorites, while I hunted the shows for my Basketball stuff! It will always be a fun time of my life that I will never forget spending time with my dad, and now I do the same with my son's!

Got any other tips that may bring more light to the children who are interested in joining the hobby? Please let us know in the forums.