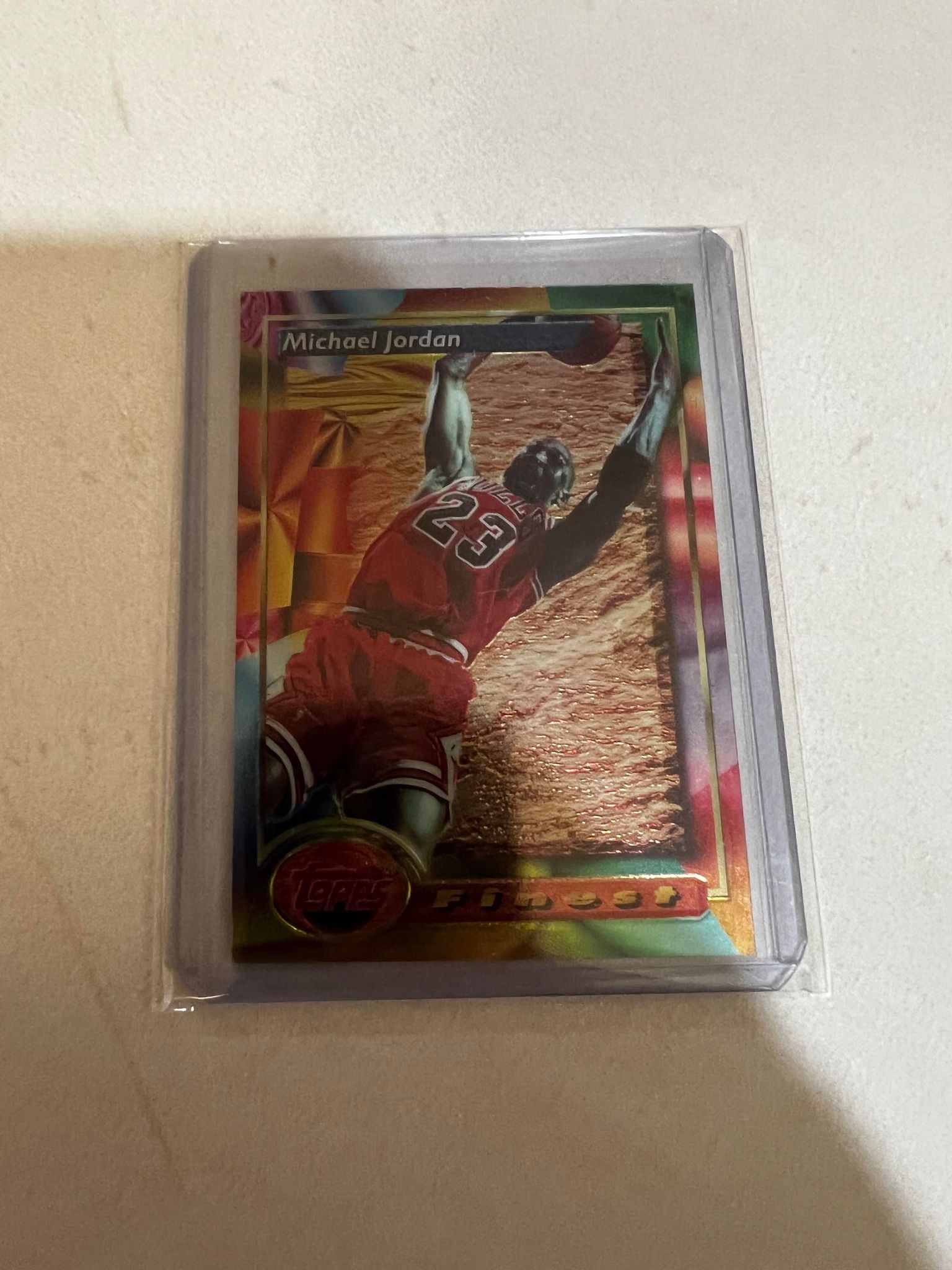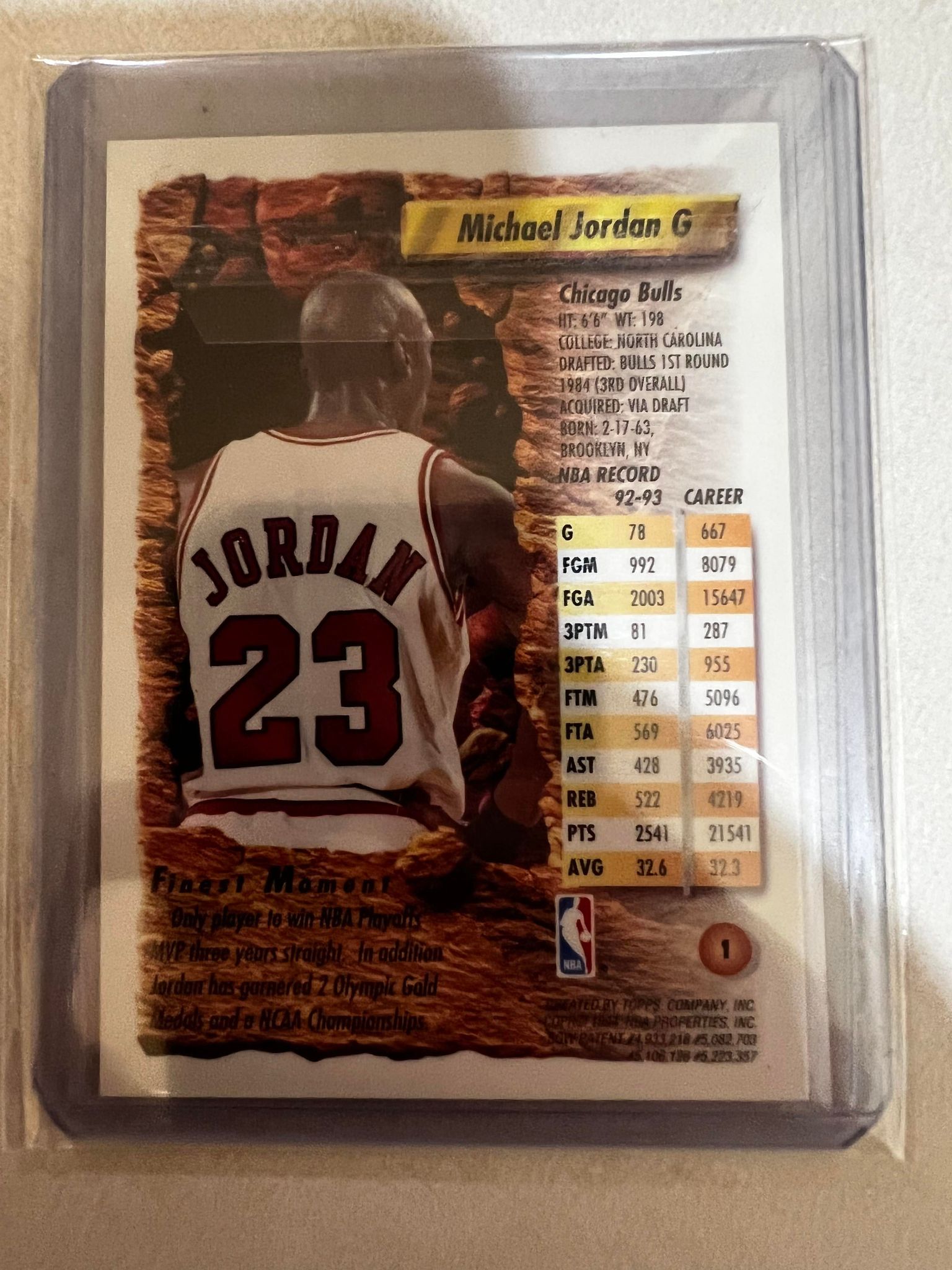 ---
Asking Price: $70
Date Posted: June 24, 2022
Graded: No
Condition: Mint
Ships VIA: USPS First Class
Shipping Price: $4.50
Ships From: Las Vegas, NV
Description:

Mint, nice centering, not a refractor.

Sports Card Portal does not monitor each transaction, and cannot be held liable for your own personal transactions. If you need any help, please contact staff on the forums.