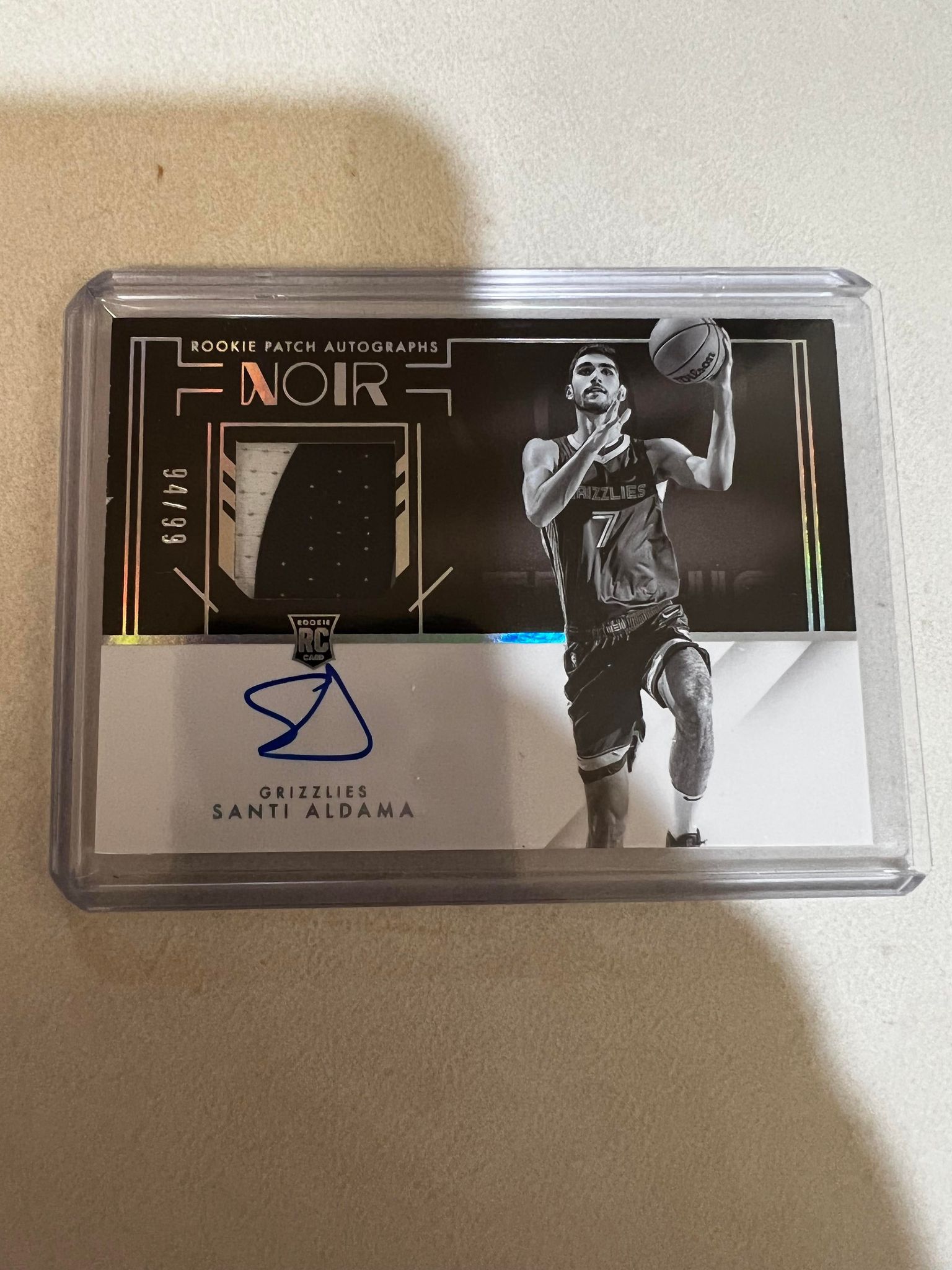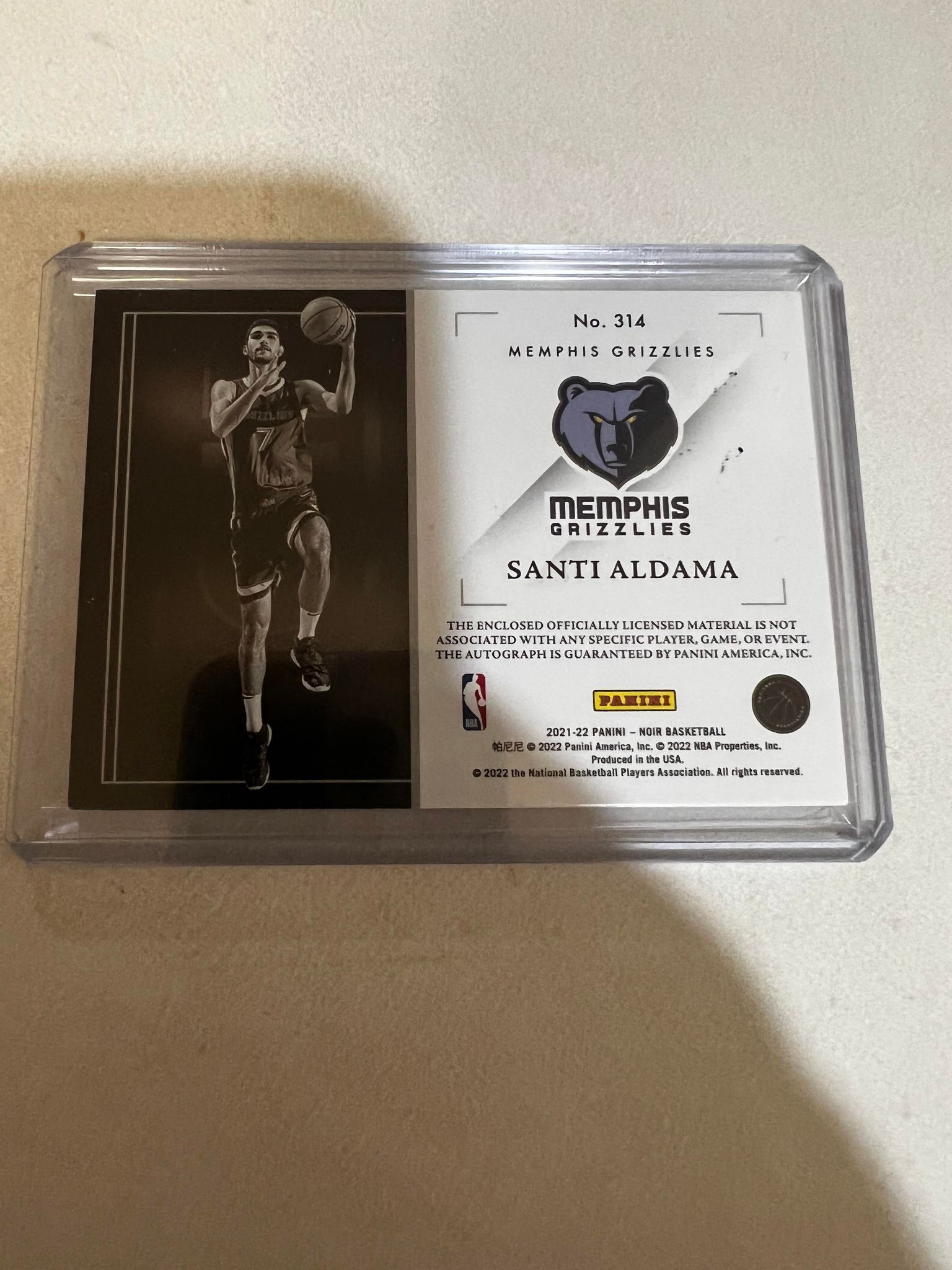 ---
Asking Price: $30.00
Date Posted: June 24, 2022
Graded: No
Condition: Near Mint
Ships VIA: USPS First Class
Shipping Price: $4.50
Ships From: Las Vegas, NV
Description:

Great 2 color patch, on card auto!

Sports Card Portal does not monitor each transaction, and cannot be held liable for your own personal transactions. If you need any help, please contact staff on the forums.