How To Search Garage Sales For Sports Cards and Buy Collections
Posted: December 13, 2022, 1:53 am
by bionic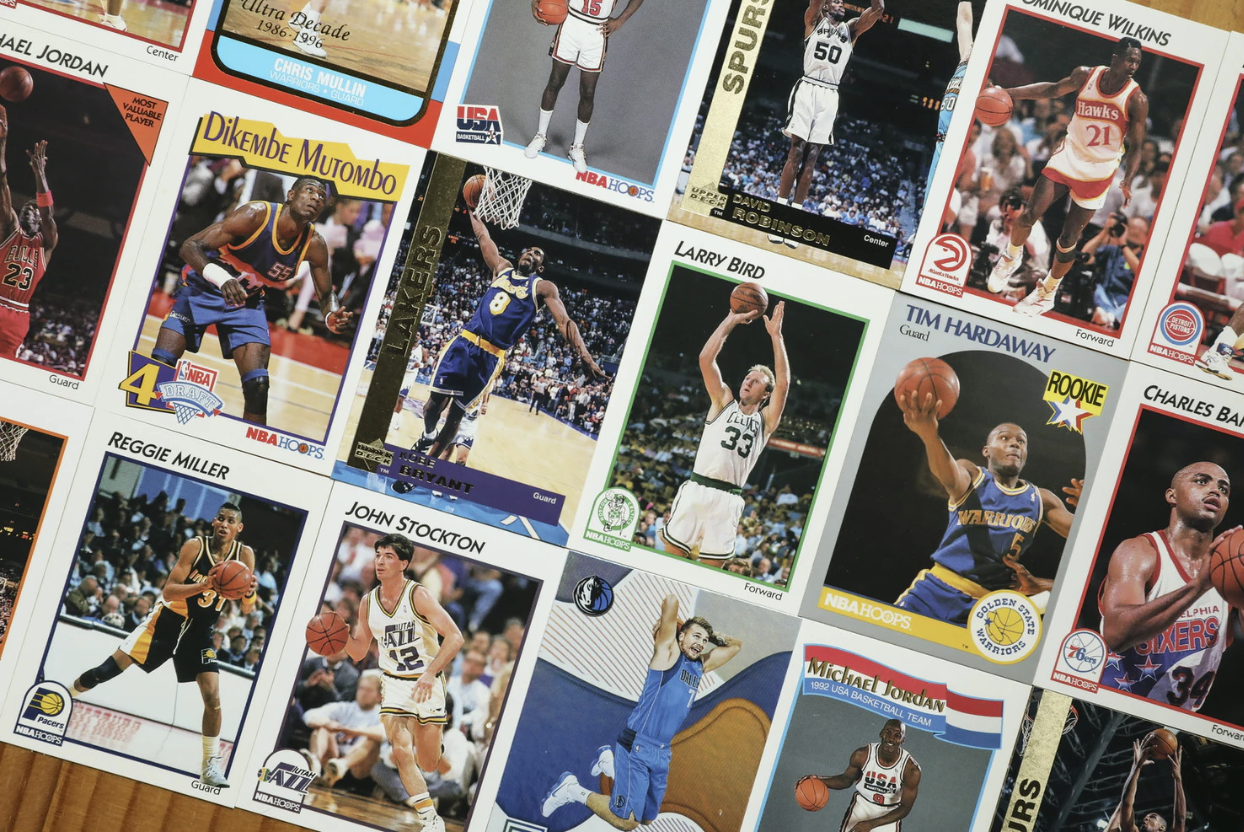 Once you have familiarized yourself with the market, it is time to start searching for sports cards at garage sales. Before attending a sale, it is important to do some research first as prices can vary widely between different locations.

It is also important to remember that many sellers will not know the value of their items and there may be hidden gems available. If you see something you like, make an offer. However, make sure the item's price still allows for a profit when reselling.


When inspecting collections of cards, it is best to check if all the cards are present and in good condition before making any offers. To get an accurate idea of what kind of cards are in each collection, use eBay as a price guide. This will give you a good indication of the quality and value of each collection.


Finally, when attending garage sales, don't be afraid to haggle. Many sellers are willing to accept lower prices if they can make a quick sale. Making an offer lower than the asking price is also acceptable, as long as it is within reason. As with any negotiation, be polite and respectful at all times and remember that everyone has different circumstances. Good luck!