The Windy City Beckons: National Sports Collectors Convention Makes its Mark in Chicago
Posted: September 20, 2023, 10:30 am
by bionic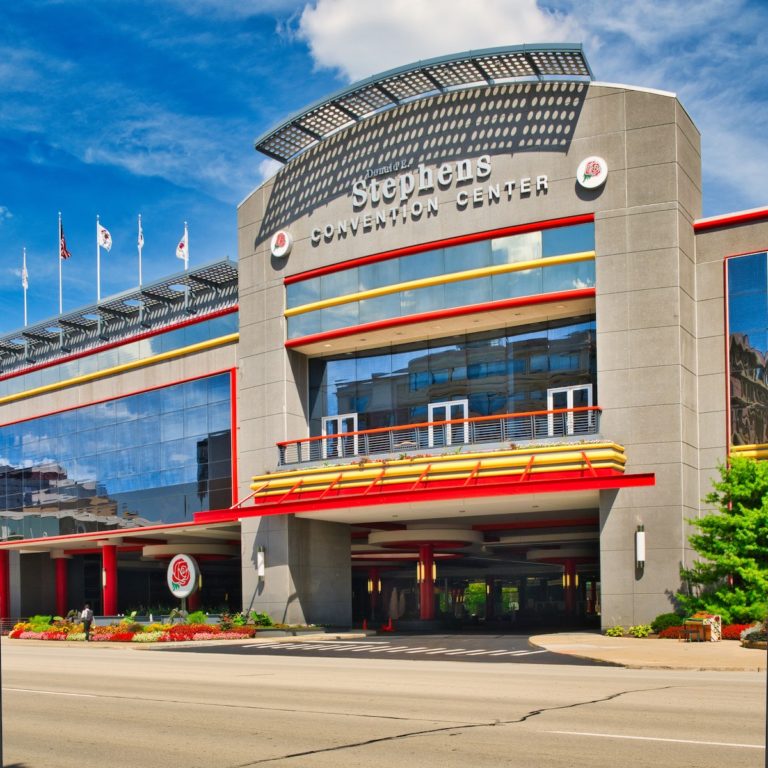 The city of Chicago, famed for its deep-dish pizzas, towering skyscrapers, and the beloved Cubs, is now garnering attention in a unique domain: sports collectibles. The National Sports Collectors Convention, an event eagerly anticipated by sports aficionados and collectors alike, is setting its sights on Chicago not once, but multiple times over the next few years.

The event's journey began with a brief sojourn to Cleveland but will now grace Chicago in rapid succession. Recent revelations have confirmed that the revered Donald E. Stephens Convention Center in Rosemont, IL, will host the convention in 2023, 2025, and now, again in 2026. This decision underlines Chicago's stature as a cherished venue for the convention, with the city having welcomed the event on 13 occasions since it sprang to life in 1980.

Such consistent selections aren't whimsical or by accident. Behind the scenes, a rigorous voting process involving national dealers has a significant say in the convention's location. These stakeholders recently cast their votes both in person and via mail, with Chicago emerging as a clear favorite, securing a whopping 170 votes. The competition wasn't a pushover either, with the likes of Atlantic City and Atlanta, GA, being the other contenders. Both cities are no strangers to the convention, especially Atlantic City, which has played host on multiple occasions, the latest being in 2022. However, this time around, it trailed behind Chicago, securing 111 votes, while Atlanta received nods from 52 participants out of the 333 ballots.

While some might view voting as a mundane process, the recent change in how ballots were cast - directly at the booth lottery - ensured a record turnout of dealer participation. Such engagement is a testament to the convention's importance and the stakeholders' vested interests.

The overwhelming support for Chicago does raise some eyebrows, but for those acquainted with the locale, it's hardly a surprise. Dealers have often sung praises for Chicago for multiple reasons. The city is not just a melting pot of cultures but also boasts of an extensive network of hotels, most of which are conveniently located within walking distance of the convention center. This logistical advantage, combined with the vast Midwest collector base renowned for its enthusiastic spending habits, makes Chicago a lucrative choice. Need more proof? The 2023 Chicago NSCC shattered previous attendance records, even surpassing the staggering 100,000 visitors from the 1991 Anaheim show.

However, the future, post-2026, remains cloaked in mystery. The 2024 edition will see the convention return to Cleveland's IX Center. But after that, the roadmap is unclear. Even though collectors and dealers from diverse corners of the country yearn for more variety in locations, various challenges make it a Herculean task to move beyond the conventional trio of Chicago, Atlantic City, and Cleveland. Notably, it's been almost two decades since the convention ventured west of the Mississippi River.

Hope, however, is on the horizon. JBJ Promotions, poised to assume management reins of the convention starting November 1, has expressed interest in probing potential venues for 2027 and subsequent years. But such exploratory initiatives don't detract from a growing choir of voices that desire Chicago to be the event's permanent abode.

In conclusion, as collectors worldwide mark their calendars and eagerly await the next National Sports Collectors Convention, one thing remains certain: Chicago, with its charm, convenience, and collector base, will continue to play a pivotal role in shaping the convention's legacy.